The Central Technical Service has awarded our company the certificate of Transformation Center in accordance with the Ministerial Decree of 14 January 2008.

This certificate authorizes us to shape the iron for reinforced concrete and certifies the presence of the latest generation cage machines and stirrup benders and bending machines in accordance with the law.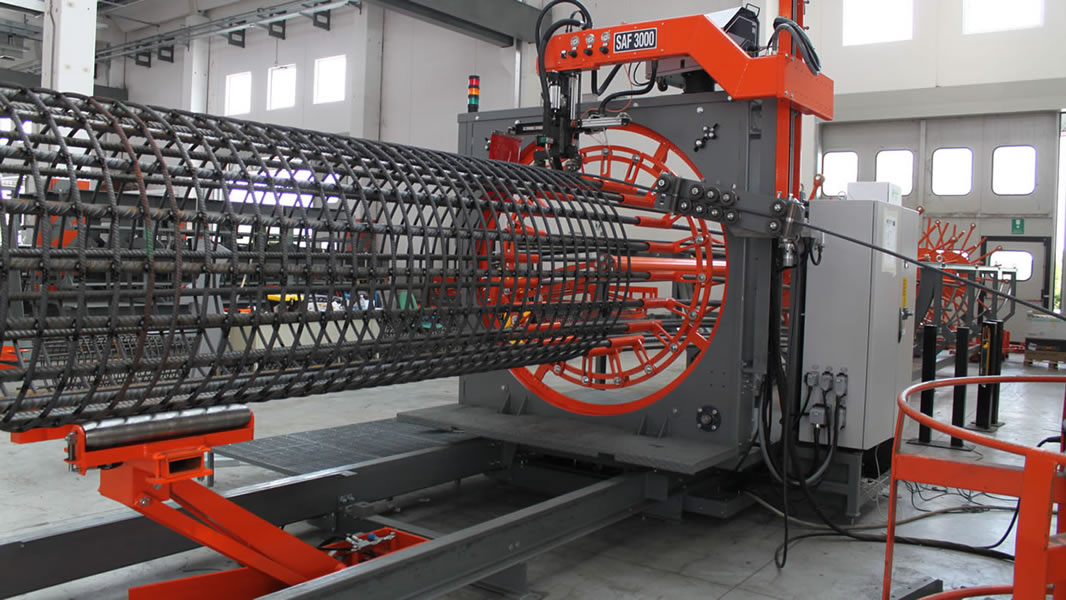 The production is scrupulously controlled by technologically advanced plants with highly specialized personnel to provide a high quality product. Aggregates and recycled, of which we have the DoP cards, are CE certified.
The various aggregates are produced from the processing of the material excavated in the reservoir:
The availability of natural raw materials is a determining factor for the production of conglomerates.
The recovery and treatment of special non-hazardous waste takes place with the aid of a fixed crushing plant and careful and scrupulous control of the waste delivered to the plant and started according to company procedures.
Samples of the materials supplied and those treated are periodically carried out, in order to guarantee strict compliance with the parameters provided for by the standard.
We offer our customers specific services, such as: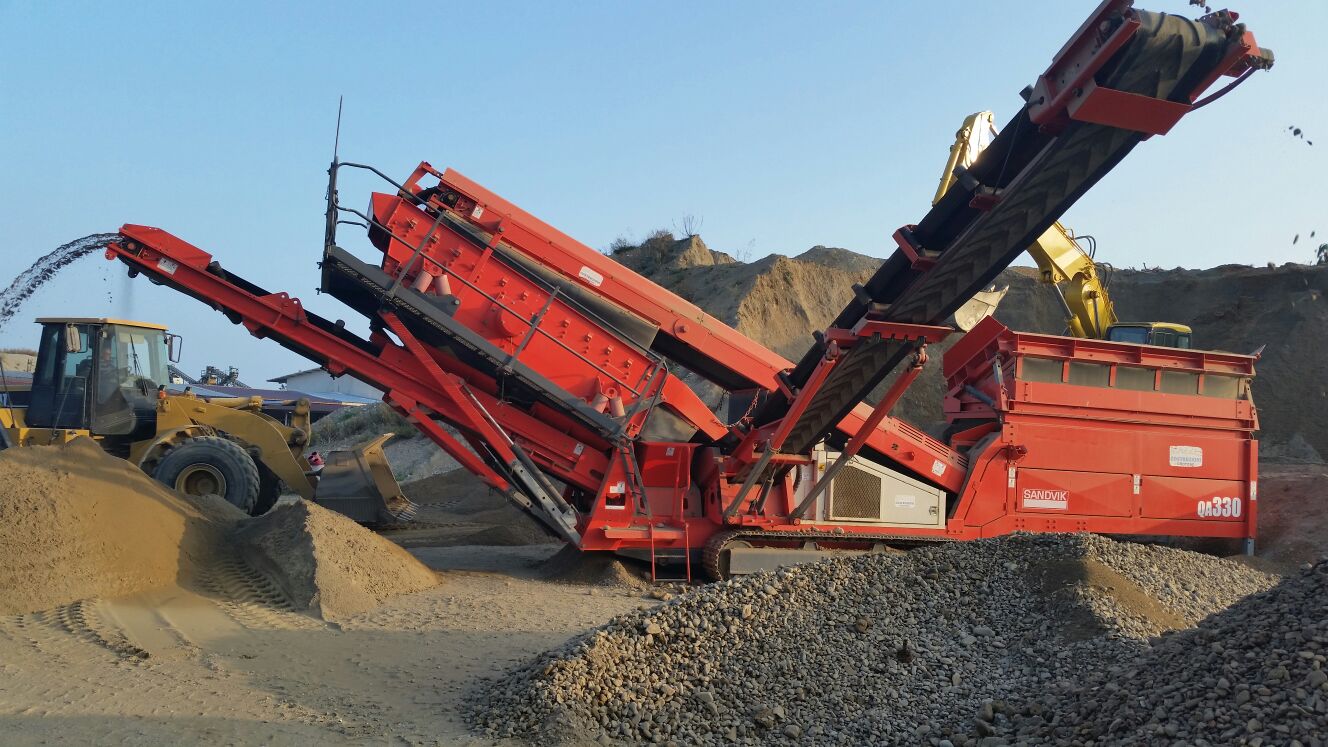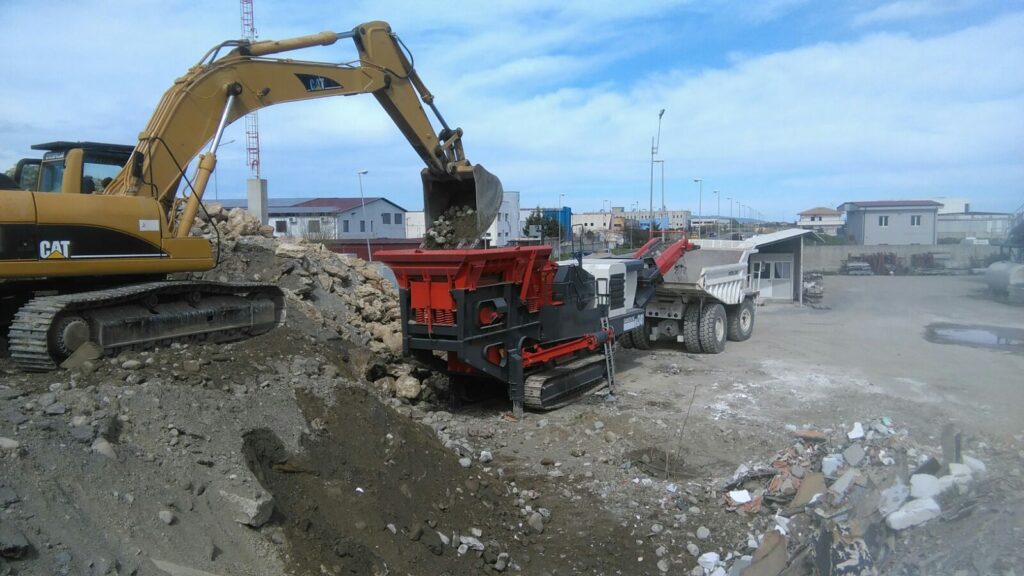 Provincial Authorization for Recovery of Non-hazardous Waste
R5-R13- authorization n. 0042K
Authorization for the activity of the iron shaping center C.A.