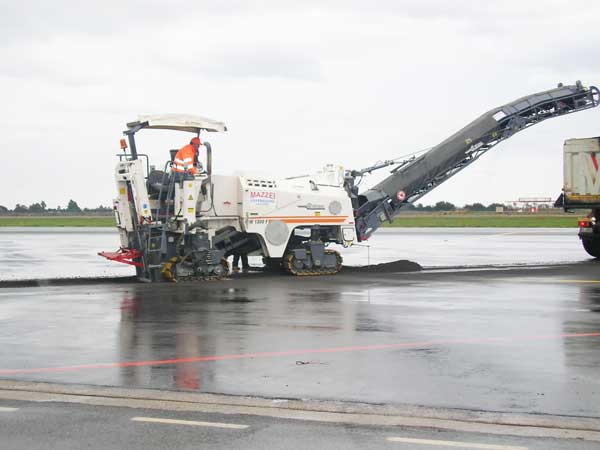 We are a company specialized in the construction of infrastructures, demolitions, consolidation and reclamation works for public and private entities.
An enterprise that began over half a century ago, which continues today with the enthusiasm of the new generation of the Mazzei family.
Building materials, including bitumen and concrete, in full respect of the environment and the optimal success of the work.
Sustainability, attention to the quality of life,
respect for labor standards and workers' rights.
We are associated with ANCE, the National Building Construction Association

We are part of the Building Builders College of Crotone